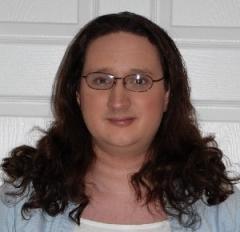 Speaker: Elizabeth Schneider
Consultant @Microsoft
Elizabeth is a self-taught software engineer with eight years of experience. She has worked with small local startups to large international corporations.

In her free time, she is an active member of the open-source community. From work as a contributor to many projects to her work with the .NET Foundation, she is always ready to dig in.


Find Elizabeth Schneider at:
SESSION + Live Q&A
The difference between a programmer and a software engineer is their understanding of soft skills. The problem many of us face is that as members of neurodiverse communities, we must find different ways to build these skills. In this session, Elizabeth will talk about the issues she has faced as an autistic individual in the industry. She also talks about ways that you can help others in the industry.