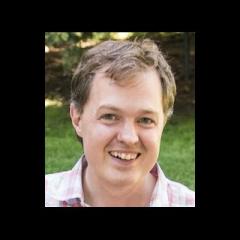 Speaker: Luke Hoban
TypeScript Co-Creator
Luke Hoban is the CTO at Pulumi where he is re-imagining how developers program the cloud.

Prior to Pulumi, Luke held product and engineering roles at AWS and Microsoft. At AWS, Luke led product definition and business planning for EC2 instance families including GPU, FPGA and T2 compute offerings. At Microsoft, Luke co-founded TypeScript (the fastest growing development language), developed Go support for Visual Studio Code (the most used developer tool for Go), was part of the design teams for ECMAScript and C#, and served as Technical Assistant to the CVP of the Developer Division contributing to corporate strategy and execution for the developer audience.   

Luke is passionate about building tools and platforms to enable and empower developers, and is a deep believer in the transformative potential of the cloud.


Find Luke Hoban at: