Machine Learning
Machine learning is a field of artificial intelligence that uses statistical techniques to give computer systems the ability to "learn" (e.g., progressively improve performance on a specific task) from data, without being explicitly programmed.
The name machine learning was coined in 1959 by Arthur Samuel. Machine learning explores the study and construction of algorithms that can learn from and make predictions on data – such algorithms overcome following strictly static program instructions by making data-driven predictions or decisions, through building a model from sample inputs. Machine learning is employed in a range of computing tasks where designing and programming explicit algorithms with good performance is difficult or infeasible; example applications include email filtering, detection of network intruders, and computer vision.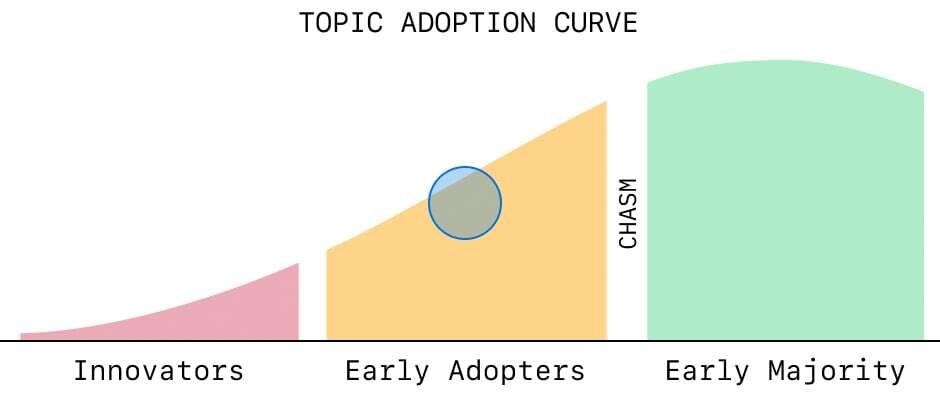 Interviews
Sasha Rosenbaum Program Manager on the Azure DevOps Engineering Team @Microsoft
CI/CD for Machine Learning
What do you want people to leave the talk with?
If I had to summarize it in one line it would be any CI/CD pipeline is better than none. If you're going to automate major key pieces of this process will make your life a lot easier, simplify it and add speed to your deployments.
Read Full Interview
Pamela Gay Senior Scientist @planetarysci (Planetary Science Institute)
When Machine Learning Can't Replace the Human
What is the work that you're doing today?
I'm working to find ways to help us use technology to map other worlds. At this particular moment in time, computer vision isn't quite ready to mark the hazards our spacecraft face day today. I'm trying to figure out how to integrate in humans in my algorithm and do it in a way that's ethical and can, where possible,...
Read Full Interview
Less than
0
weeks until QCon San Francisco 2019
Registration is $2780.00 ($0 off) for the 3-day conference if you register before Dec 31st
SAVE YOUR SEAT